Mobile Advertising Congress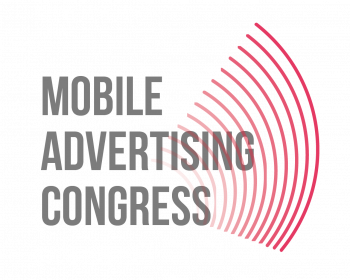 description
From a geographic point of view, more and more customers reacted positive to promotional offers from their proximity. All of this shows that the consumers need just enough time to react to the promotion, but a delay may reduce the response rates.

When we understand where the line is and its impact we can help the marketing departments to become "gatekeepers" by delivering the right mobile ad to the right person at the right time at the right place in the right context.

It's that perspective that makes us so excited by the findings we will reveal on this years edition of Mobile Advertising Congress and the best way to move your organization toward a mobile-centric world is to incrementally develop the digital skills that support your strategy.
general business areas
Mobile advertising is turning in to the go to channel for brands, there is a quiet transformation happening in the world of marketing today. Mobile advertising is expanding at a rapid rate, and getting very serious as it moves forward.


Many companies are taking small steps toward mobile and moving it to the center of their digital transformation. But those that prepare for a giant leap will transform their companies along with entire industries. At the edge of capability and technology, they will meet and exceed consumer expectations and thrive in the new world of unlimited experiences and possibilities.