Design Thinking Forum 2019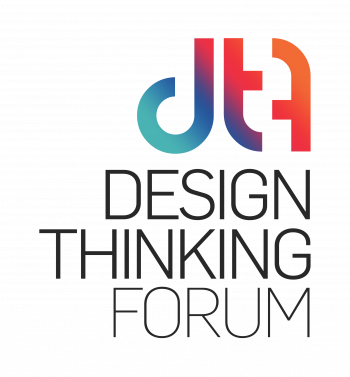 description
"Design has a voice in nearly every important decision that the company makes"
Indra Nooyi, PepsiCo CEO
Drive business growth through human-centered design. We are witnessing a fast-evolving business environment, easily disrupted by technological advancements. Companies are constantly urged to analyze, research and innovate in the matter of how and what they sell. Design Thinking leads the path to problem-solving and easily streamlining processes & products, whilst stepping into the new, digitally powered, experience economy.

Earliest Bird ticket valid till January 31st at 140 EUR.
general business areas
Cross Industry Event, Horizontal Business Solutions


Adressing to: Top Management, C-level, Entrepreneurs, Marketing, Product Development, Product Management Innovation, R&D, HR, Operations, Digital & IT & all functional business segments with exposure to or an active interest in: #innovationculture, #development #growth #problemsolving #experiencedesign #customerexperience #customercentricity #businesstransformation&change #multidisciplinarity #employeeexperience